SPECIAL OFFER 2024 - 2025: Contact us for Off Season Special Rates (from November till April)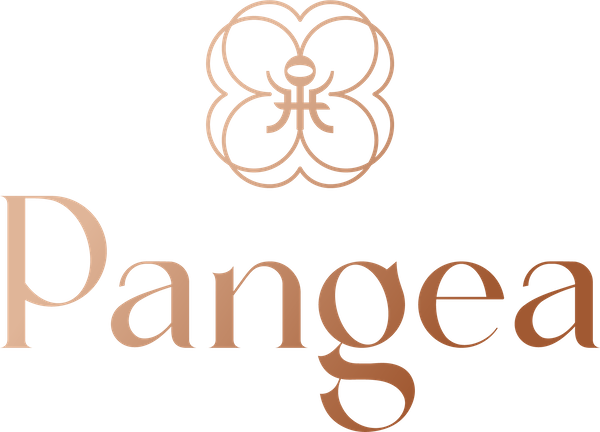 DISCOVER THE STUNNING LUXURY OF KEFALONIA
Away from the hustle and bustle of everyday life, there is an oasis serenely tucked away from the popular tourist resorts offering a "genuine authentic and traditional Island experience".
The Pangea Villas specialize in providing exceptional Villa holidays for couples, families or friends looking to escape, unwind and relax within idyllic surroundings. Our beautiful, private residences are exquisite, tranquil, charming and utterly luxurious in taste, style and design.
Come experience a little piece of Grecian Heaven Villa Kalli, Villa Zoe, Villa Irene & Villa Ion (named after ancient Greek mythical figures), have been built with passion and personal taste. Even the smallest detail has been carefully considered and only high-quality materials have been chosen in order to help make your stay as comfortable and as carefree as possible.
Pangea is situated at the southern tip of Kefalonia at the foothills of Mt. Ainos and just a 2-minute drive from Trapezaki Bay with its golden sandy beach. Although everything is within a short distance, you feel isolated in a completely private environment. Hundreds of olive trees and gardens filled with flowers and fruit trees surround the property, helping you to feel free, calm and secluded. The sunlight and the spectacular views of the sea the island of Zakynthos and Mt. Ainos will carry you away.
The Owner of Pangea, Angel and her staff will be there to meet your every need, from important information on where to go and what to visit-there are some hidden gems worth exploring and of course notorious places with thousands of visitors-to anything that may occur, and you feel that you are in need of assistance.
Welcome to Pangea Villas, these two, brand new, unique luxury villas in Trapezaki, Kefalonia are what memories and precious moments are all about.
Book directly from our website and feel secure, with a professional and guaranteed transaction.
Please feel free to contact us at any time!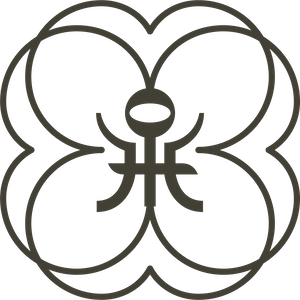 LUXURY VILLAS IN TRAPEZAKI KEFALONIA
If anything, truly defines Pangea, it is the value we attach to creating lasting memories. From the moment you begin imagining your holiday to Kefalonia, through to the time you spend with us, and even to the memories you bring back home with you, we do everything we can to inspire an unforgettable experience.
Our rich tradition of hospitality is based upon more than 20 years' experience in the Hospitality Industry. We aim to connect you with the best of Kefalonia's local community and the essence of the island.
We believe that genuine hospitality is achieved when engaging, thoughtful service and attention to detail are tailored to your personal preferences and passions.
Furthermore, Pangea has a deep respect for the local culture and a commitment to sustainable growth and development.
Our Brand Service Promise
Turning moments into memories for our guests
Since our opening in 2017, health and safety have been at the heart of Pangea Villas approach to hospitality. This commitment to our guests and associates continues to anchor us as we adapt to new challenges presented by COVID-19. We have elevated our exacting standards and rigorous protocols to create a "new normal" to address the unique challenges presented by the current pandemic environment.
We would like to inform our guests and our prospective guests that we are seriously and diligently addressing all issues relating to Covid-19.
Hygiene & safety measures
At Pangea Villas, we fully implement the hygiene and safety protocols required by the World Health Organization and the Greek authorities, as well as the our commitment to cleanliness though our "Pangey with Care" program setting new standards and specifications for cleanliness management and hygiene.
In addition, we take the following hygiene and safety measures:
Doctor available 24/7
Specialized group responsible for the disinfection of public and private spaces
Mechanisms for zero or low contact for order and transactions
Extended distancing limits
We have carried out and will continue carrying out extensive sanitization throughout all the property's grounds, rooms, and facilities.
Our staff and/or collaborators have been trained and are constantly being advised on the best ways to maintain a sanitized hygienic environment in all areas under their supervision
We are applying special care to this sensitive issue and assure you that we will continue with the same diligence in all actions we undertake
The Pangea Luxury Villas Team